Parap
Veterinary
Hospital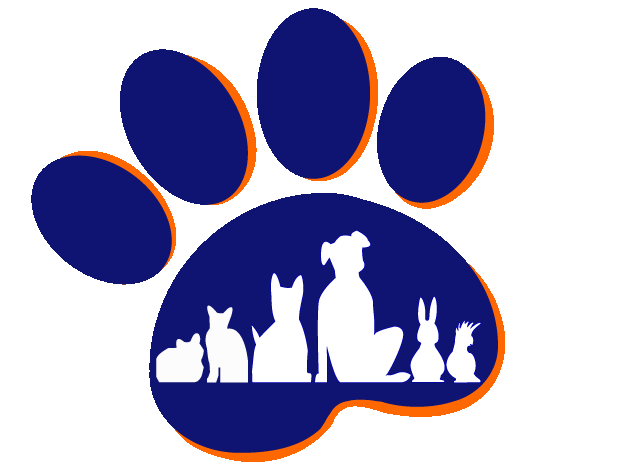 Palmerston
Veterinary
Hospital
ASAV Accredited Hospitals of Excellence
There are currently only 43 ASAV Accredited Hospitals of Excellence in Australia, and Parap Veterinary Hospital is the only ASAV Accredited Hospital of Excellence in the Darwin/Palmerston Region,
​
The Australian Small Animal Veterinary group Hospital Accreditation Scheme recognises dog and cat practices that achieve the highest levels of quality health care and practice management in innovative, state-of-the-art hospital facilities. These standards are based upon what humans expect from their own doctors and medical facilities.
​
The rigorous inspection process takes place every 3-4 years, and includes on-site visits of the hospital facilities by an independent panel, as well as review of hospital record-keeping.
​
We are constantly reviewing and updating our equipment, skills and knowledge to ensure your pet receives the highest possible standard of care.